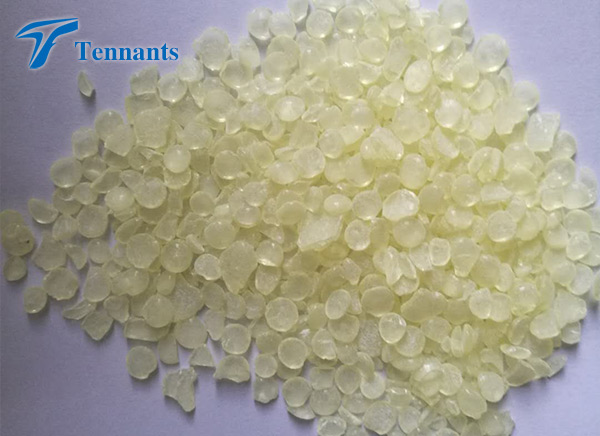 Description:
TR5100 C5 hydrocarbon resin is a low molecularweight aliphatic hydrocarbon resin that has been designed for hot melt roadmarking system. It can enhance the adhesion and hardness of road marking paint,and make paint in stable situation in the four seasons.
Product Specification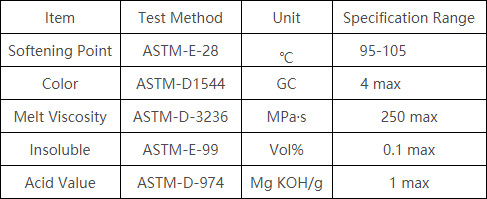 Features of TR5100 in hot melt road marking:
♦Lightcolor
♦Goodfluidity
♦Highanti-fraction
♦Evendistribution of filling material without sedimentation.
♦Goodheat stability
♦Fastdrying speed
♦Goodweather resistance, adhesive force and stain resistance.
Application: Hot melt road marking paint

Package:25kg kraft paper bag
Storage:
All resins with low softening point present a risk of solidifying or lump. For softening point less or equal to 110℃,we suggest you keep resin in a cool (25℃ max) ventilated place and avoid direct sunshine.