Description: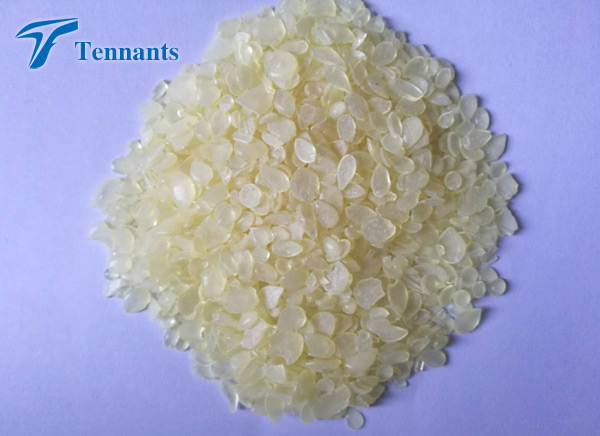 TTR5100 C5 hydrocarbon resin is widely usedin rubber tire. The resin has no aromatic content, and is fully compatible withnature rubber, various kinds of synthetic rubber(SBR,BR,CR,NBR,IIR,EPDM),polyethylene, polypropyene, SIS,SEBS,EVA as well as nature tackifierresins(such as terpene, colophony and its derivatives).
Product Specification:
Properties in rubber tires
Ø Excellenttackifying property
Ø Improveextensibility and spalling resistance
Ø Curetime and the physical properties after sulfuration are not affected
Ø Avoidadhesive capacity to processing machinery
Ø Helpfilling material distribute evenly
Ø Propercolor
In the process of rubber tire, TTR5100 canbe used as tackifier, reinforcer, extender and processing oil.
Application field recommended:
Mixing of rubber tire, other rubberproducts, such as tread, shoes heel, floor, belt etc. light-colored rubberdaily use products.

Package:25kg kraft paper bag
Storage:
All resins with low softening point present a risk of solidifying or lump. For softening point less or equal to 110℃,we suggest you keep resin in a cool (25℃ max) ventilated place and avoid direct sunshine.