Description: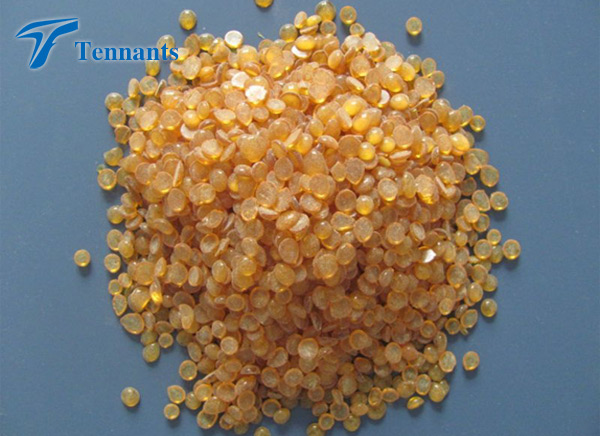 C9 hydrocarbon resin is made of C9 fraction, whichis widely used in paint, adhesive, inksand rubber tyre. C9 hydrocarbon resin is fully compatible with nature rubber,various kinds of synthetic rubber, such as SBR,BR,CR,NBR,IIR andPE,PP,SIS,SEBS,EVA.
ProductSpecification: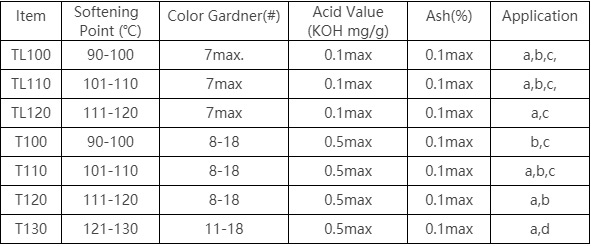 Applications:
a.Paint
b.RubberCompounding
c.Adhesive
d.PrintingInk

Package:25kg kraft paper bag
Storage:
All resins with low softening point present a risk of solidifying or lump. For softening point less or equal to 110℃,we suggest you keep resin in a cool (25℃ max) ventilated place and avoid direct sunshine.