Product Name:Sodium Formate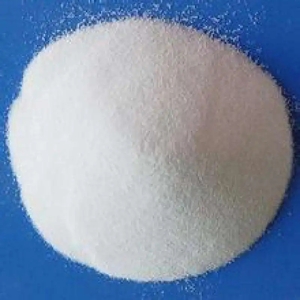 CAS NO: 141-53-7
HS Code: 29151200
Molecular Formula: HCOONA
Appearance: White Crystalline Powder

Properties:Density 1.429g/cm3,melting point253 Celsius(decomposition temperature). White crystalline powder, with slighthygroscopicity, having slight formic acid odour. It's soluble in water, lightlysoluble in ethanol, don't soluble in ether.
Use:
1.Leather industry,chrome tanning method in camouflage acid
2.For the synthesis of catalysts and stability agent.
3.Printing and dyeing industry, reducing agent.
For the production of sodium hydrosulfite, oxalic acid and formic acid
In recent year, the early strength of cement is also a large number ofapplications and preparation of low toxicity, environmental protection, oilfield drilling fluid.
Transport and storage:
Sodium formate is non-toxic to humans. Non-corrosive, non-flammable.normally stored under safe, hygroscopic, easy to deliquescence, storage andtransportation process should pay attention to moisture. caking case ofmoisture absorption does not change when the nature of the product, aftercrushing normal use.
Test

Specification

Assay wt.%,

92min

95 min.

98min

Organic wt.%,

5max

3 max.

1.5max

Chloride wt.%,

2.0max

1.0 max.

2.0

Moisture wt.%,

5.0max

2.0 max.

1.5max

Fe wt.%

0.05max

0.05 max.

0.005max

Appearance

White Crystalline Powder