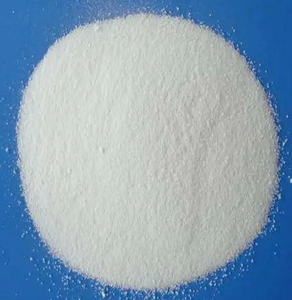 Name: Calcium Formate
Molecular Formula:Ca(CHOO)2
Molecular Weight:130.12


Properties:
It is white or little yellow crystalline power, novisible impurities,slightly soluted in water.Slightly bitter smell,non-toxicand non deliquescent.

Application:
It ismainly used in Construction materials(concreting fast、lubricant、earlystrength agent for cement) and feed supplement.Suitable for all kinds ofanimals. Calcium formate has acidification, mouldproof, antibacterialfunctions. also widely used in leather, wear-resisting material floor coatingand fertilizer, pharmaceutical drugs and so on.



Test

Specification

Assay wt%≥

98.5 min.

98min

95min

Ca wt.%≥

30.01 min.

30.01

30.00

Moisture wt.

0.5max.

1.0

1.05

PH of 10% water solution

6.5-7.5

6.5-7.5

6.5-8

Water insoluble, wt. %≤

0.1

0.2

0.3

Heavy metals (Pb),wt..%≤

0.002

0.002

0.002

As ≤

0.002

0.002

0.002